Across Australia our native wildlife is under threat from loss of habitat, introduced animals and toxic chemicals.
And that's why WIRES is here – rescuing animals in distress and by using education, research and the media we are helping to turn the tide and give our wildlife another chance.
WIRES believes the protection of wild animals is a community responsibility because it is human actions directly or indirectly that cause most of the injuries.
Everything we do, no matter how large or small, affects the well being of our wildlife, and all too often the animals come off second best.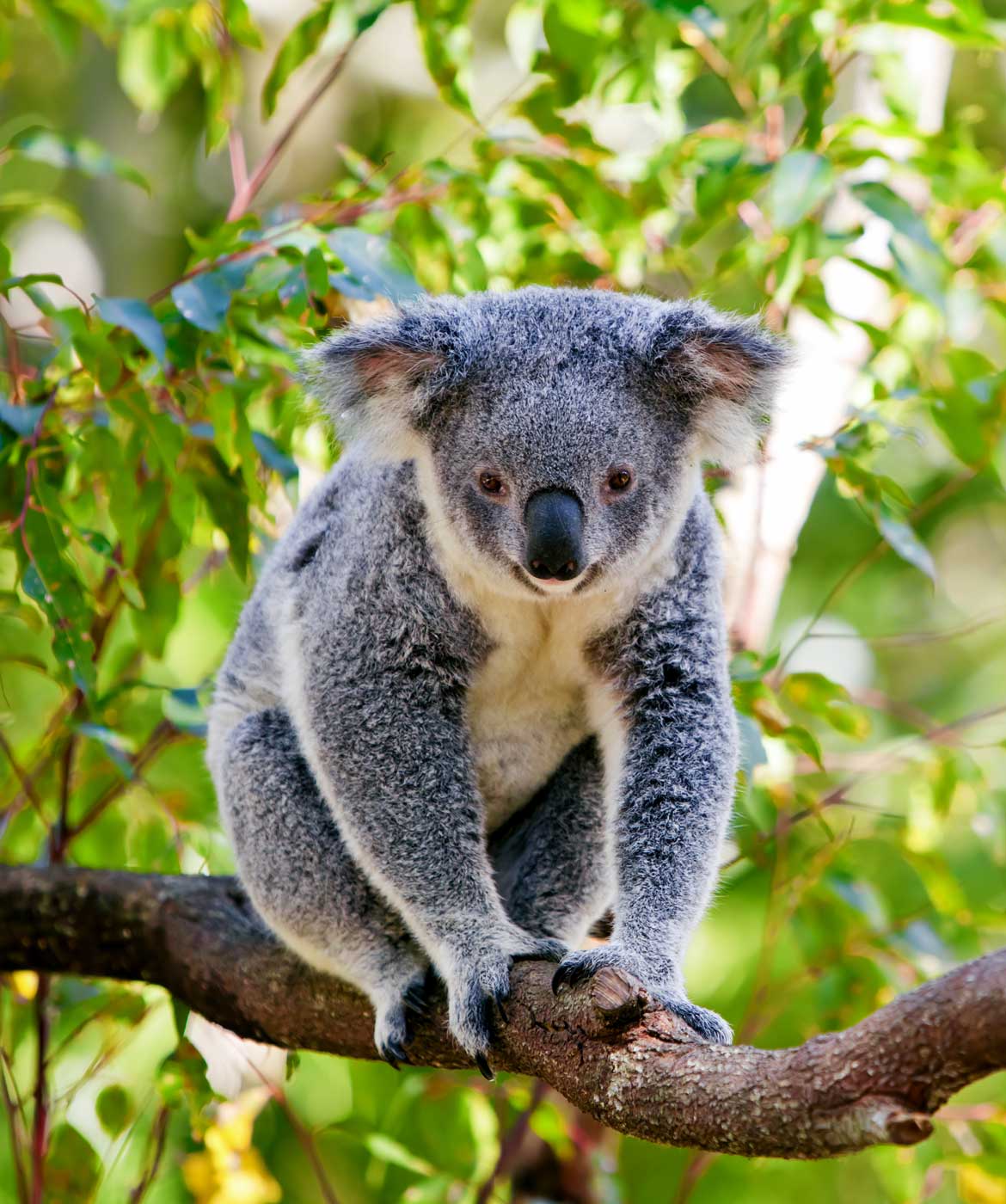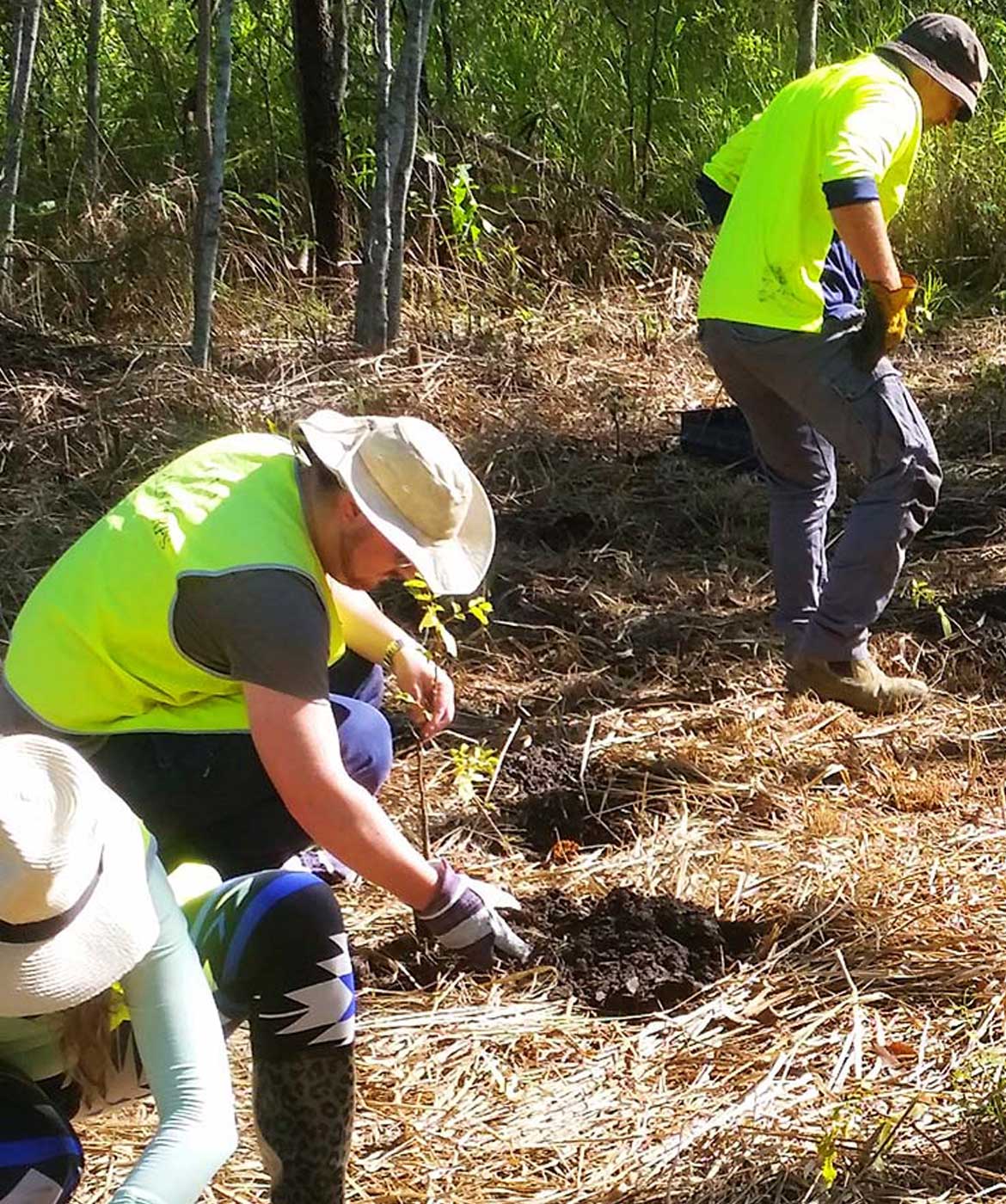 The Nangarin Estate incorporates a number of significant nature corridors encompassing remnant Cumberland Plain Bushland and the western and northern banks of Stonequarry Creek which boarders the Estate. The location is also well known for it's native wildlife including Wombat, Echidna, Kangaroo, Wallabies and native birds.
It was agreed at the 2015 Nangarin AGM to form a Landcare Group within the Estate to address weed issues and regeneration of the native bushland. Expressions of interest are sought from residents willing to participate in the Landcare Group. Great progress has been made since it's inception.