Nangarin Estate Presents
Len's Legacy
Sunday the 14th October, 2018 saw the release of the much awaited 2017 Nangarin Vineyard Estate wine. This was the first commercial harvest since 2006 when the wine was labelled under the Nangarin label. With the vineyard now being managed by a veteran of the industry, Darren Corradi, together with Southern Highland Wines (SHW), they have created an impressive label that captures the history of the Estate. This together with one of the Southern Highlands leading winemakers, Eddy Rossi, they have produced a quality chardonnay that has the potential to see the label grow.
Our most recent harvest was in 2019 and can be purchased currently at Dan Murphy's.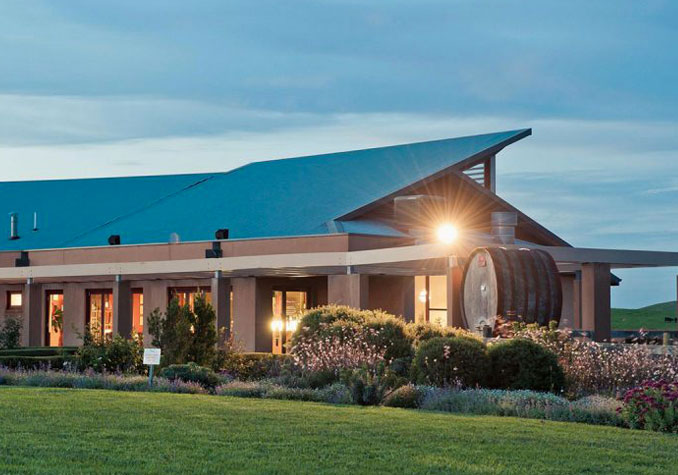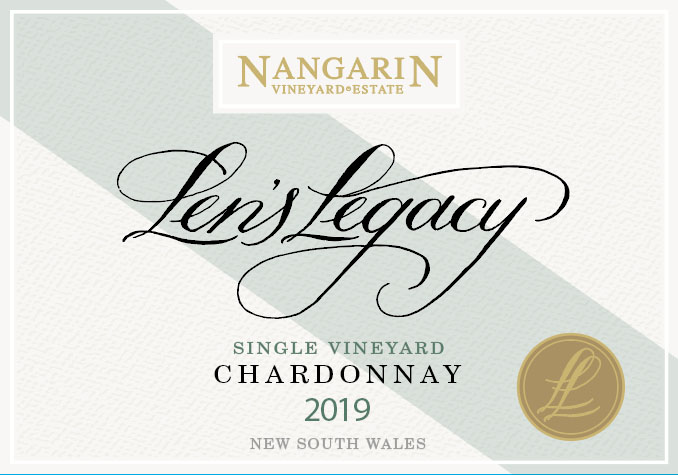 SHW attended the conclusion of our Estate AGM on Saturday 24th November, 2018. Wines will be available to sample on the day, with single bottle and half cases (6) of 'Lens Legacy' being available for purchase on the day. Darren will be available to speak to residents who wish to know more about the wine. For more information about Southern Highlands Wines, go to shw.com.au.