DIVINE COUNTRY LIVING
Imagine living on a vineyard
The Nangarin Vineyard Estate is the pinnacle of rural living. Surrounded by rolling hills, tranquil views and spacious blocks – Nangarin is unlike any estate you've ever visited.
The estate is the region's first residential vineyard project and one of the most popular rural residential concepts in Australia. Here, the rural environment is carefully protected by a community management statement, controlling building style, size and materials, and the positioning of the homes on their large rural lots.
Relics of the area's history have been retained and sit comfortably among the estate's community facilities. The vineyards also link Nangarin to its past – Picton being the location where wine grapes were first grown in NSW.
The estate
Visit The Estate
Learn more about the facilities available at Nangarin Estate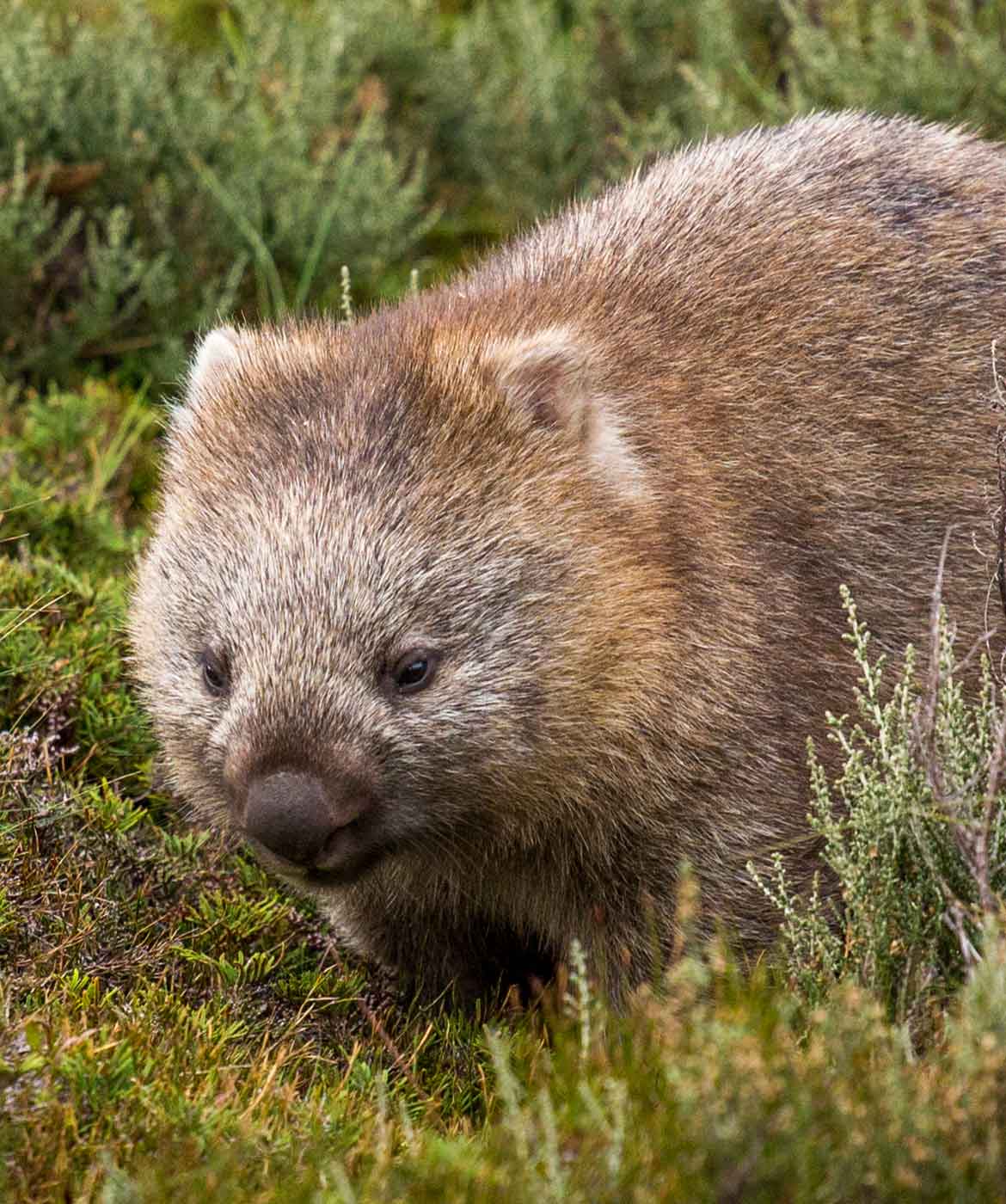 The estate
Wildlife & Landcare
The Nangarin Estate incorporates a number of significant nature corridors that are home to native Australian wild animals and bushland
Nangarin resides in rural bushland and it's important that residents are aware of the procedures and precautions when it comes to preventing bush fires among the community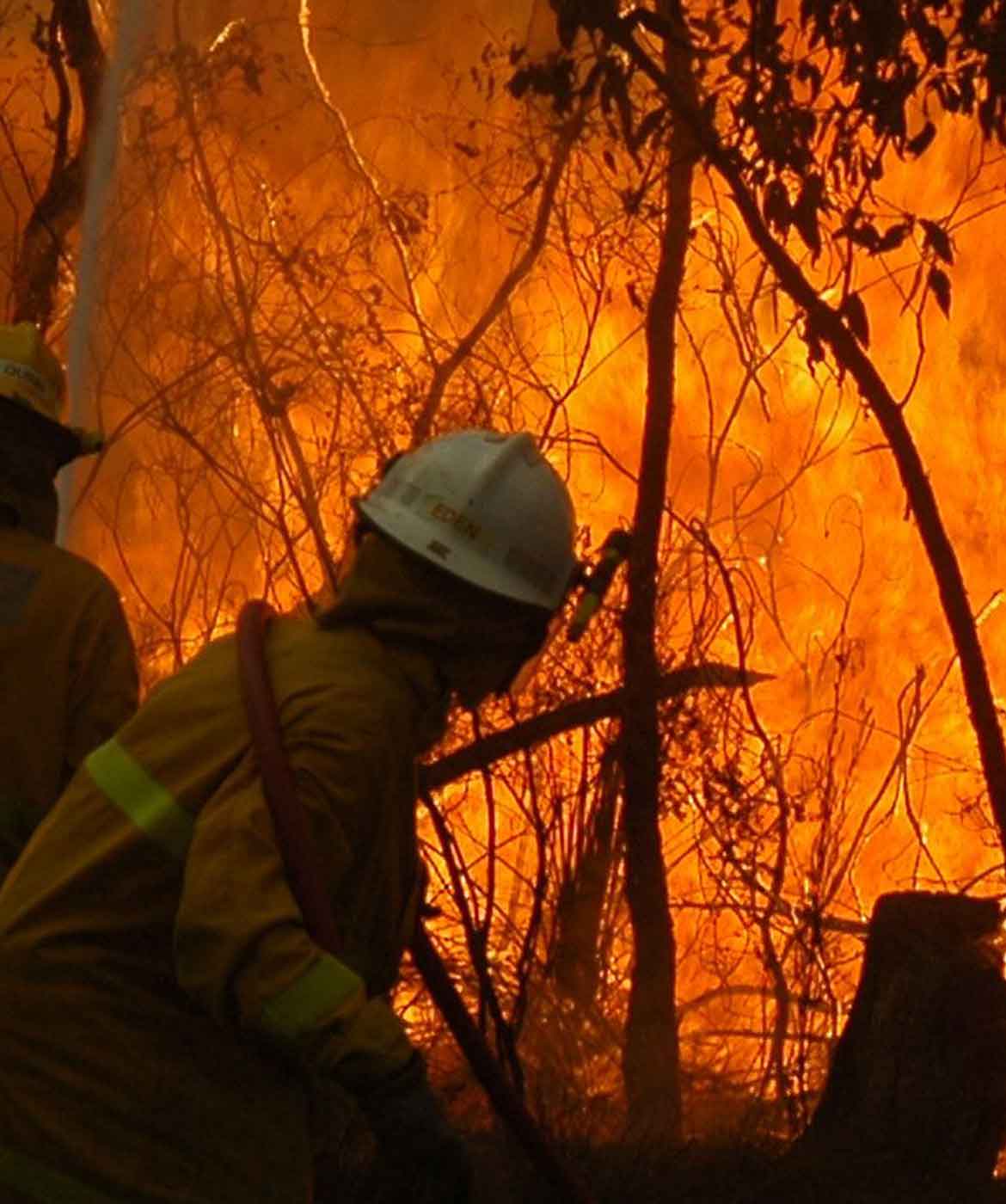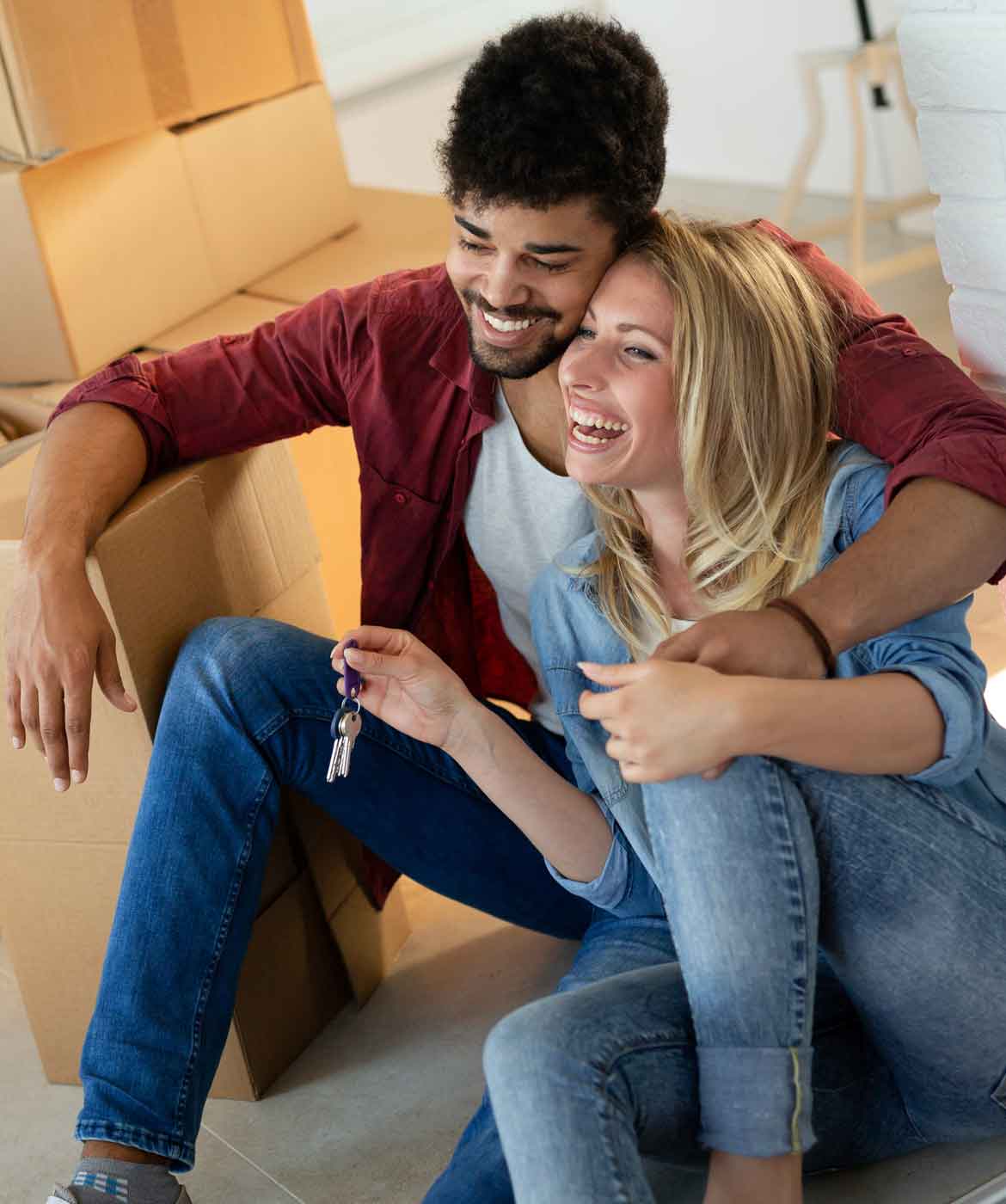 We would like to welcome all new residents to Nangarin Vineyard Estate. Living in Nangarin can be a drastic change for some and we want to make sure you settle in comfortably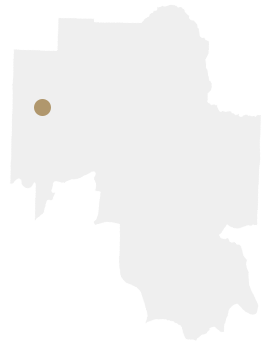 The Nangarin Vineyard Estate is a combination of prestigious homes and vineyards located approximately 3 minutes from the centre of Picton, 100kms South West of Sydney, NSW.
The tranquil estate runs directly off Barkers Lodge Road and is nestled among the rolling and picturesque hills of Picton and Mobray Park.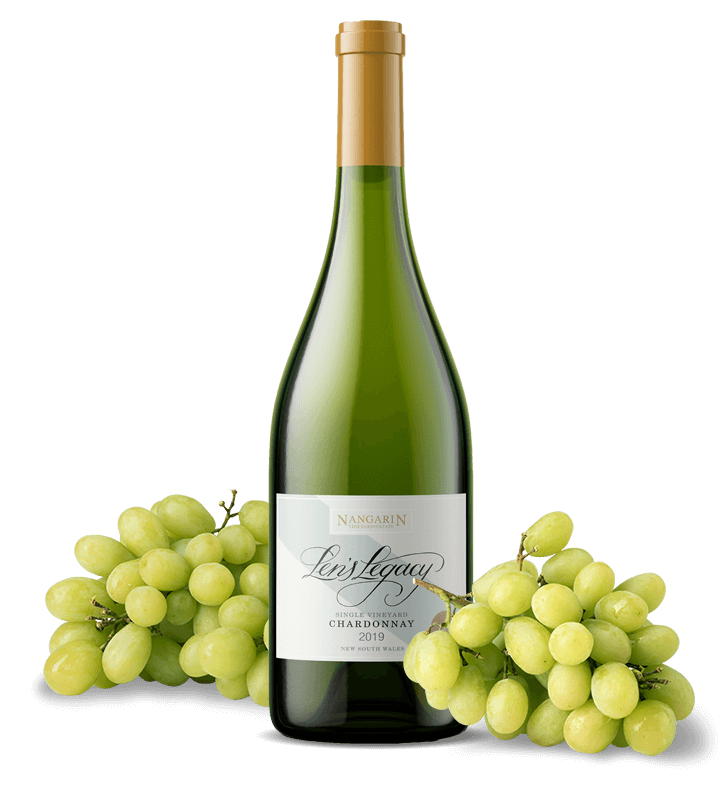 2019
Current release
Len's Legacy Chardonnay
At the dawn of the 21st century, renowned wine pioneer Len Evans was commissioned to develop a dedicated planting of Chardonnay in the exclusive Nangarin Vineyard Estate, located in the region where John Macarthur planted Australia's first vines. The result is "Lens Legacy"
The 2019 Len's Legacy Chardonnay was made only with the best fruit from the Nangarin vineyard. One half of this wine was fermented in French and American oak barrels providing velvety vanilla and mocha cream notes. The remaining was fermented in stainless steel tanks, developing pineapple and melon fruit flavours with hints of butterscotch aroma.
Best served with oysters, smoked salmon, creamy Italian dishes