Available to order from Southern Highland Winery. For residents wishing to order the wine, you can call SHW on 4868 2300 or email winemaker@shw.com.au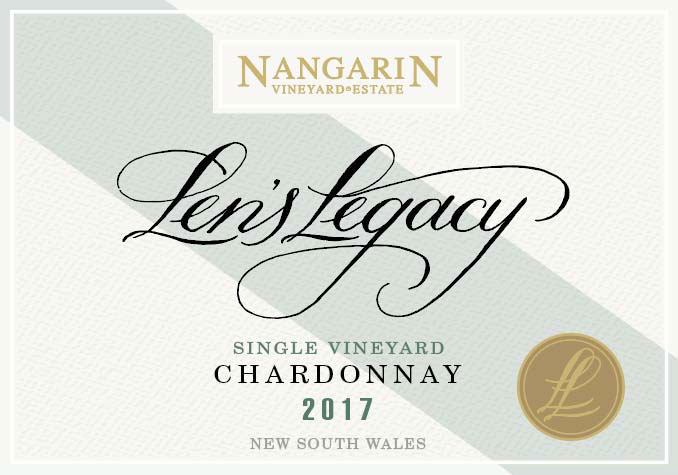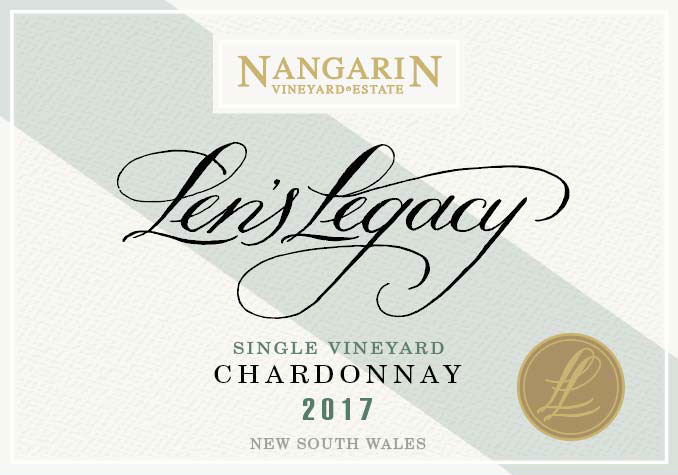 Be sure to provide your address details to secure the residents special pricing and free delivery within the Estate. For more information!
New orders may be made to Darren (0410 682 000) from Monday 7th January 2019. This will include normal delivery to Nangarin.